Click on a State to View Best Places to Retire
Latest Blog Article
By Yolande - Topretirements Member Editor's Note: Yolande was kind enough to share her impressions of this popular retirement destination in southern Utah. You will see she has concluded it is not for her, but she did share 30 positive reasons (see end of article) why others might like retiring here. We have condensed her comments due to space limitations.…...
Read More
Top Retirement Towns
Kissimmee (pronounced Kiss-sim-ee) is a fast growing town south of Orlando in central Florida. The town grew 22% between 2010 and 2019. Its population is a relatively young one, with only 12% of the population 65 or over. This popular tourist area promises small-town charm as well as theme parks, outdoor adventures, challenging golf, and tranquil beach landscapes. The town's…...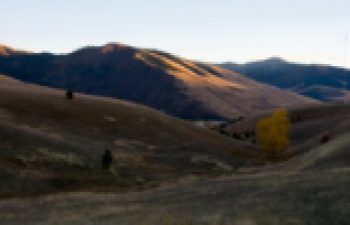 Missoula Montana is the second largest city in the state and the home of the University of Montana. It has many parks and various cultural activities. "A River Runs Through It" was set in nearby Blackfoot River, although it was filmed elsewhere in Montana. This small but growing town of 67,000 excels at outdoor activities and recreation due to the…...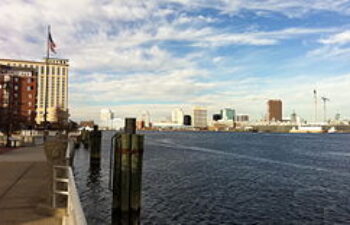 Norfolk is a port city on the coast of Virginia, the second largest city in the state. The population is almost 250,000. It is considered the cultural and commercial center of the region. It is a major port and the Norfolk Naval Station is a big part of the economy and the largest naval base in the world. NATO's defense…...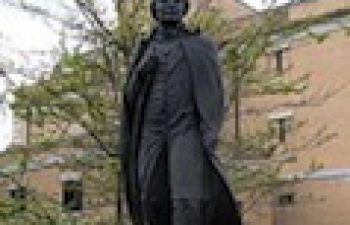 Greeneville is a diversified community of just over 15,000 nestled in the foothills of the Appalachian Mountains in East Tennessee - a community abounding in natural scenic beauty, warm friendly people, a fascinating history and an unlimited variety of outdoor activities. The second oldest town in Tennessee, Greeneville's ambiance comes from a mixture of the old, with brick-lined sidewalks fronting…...