Click on a State to View Best Places to Retire
Latest Blog Article
May 31, 2023 -- Condo boards in Florida are reeling from a one-two punch. Quotes for insurance renewals are literally through the roof, and that is if the condo association can get coverage at all. Year to year rate hikes of 50% are common. The Jade Winds condo complex in North Miami Beach saw their insurance bill climb to $3.9…...
Read More
Top Retirement Towns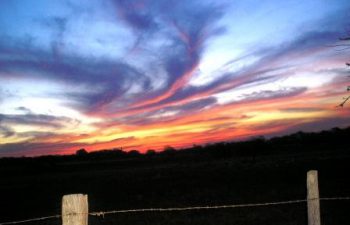 Bagaces is a district in Bagaces Canton, in the Guanacaste Province of Costa Rica. This district in northwestern Costa Rica's Pacific coastal region occupies a lot of land but has fewer than 20,000 inhabitants. Principal industries include dairy farming, other forms of acriculture, and eco tourism. Costa Rica is perhaps the most stable and peaceful country in Central America, so…...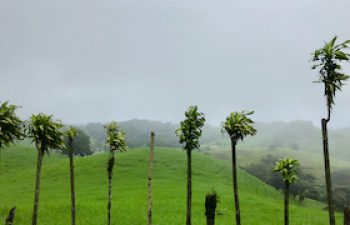 San Ramon, Costa Rica is a small village being developed with several retirement communities popular with American expatriates. The town is about a 45 minute drive from great beaches. The town is an area with sweeping views of the mountains and the coast. The climate is pleasant year round. The city lies at an elevation of 1,057 meters above sea level…...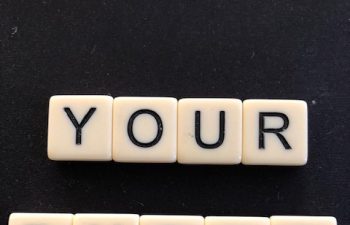 Mammoth Lakes, California makes an interesting retirement community for active adults who enjoy outdoor activities like skiing, hiking, and camping. The area is in extreme eastern California in the center (north/south) of the state. Its location in the Sierra Nevada guarantees amazing snowstorms and cooler summers than most of the state. Mammoth Lakes had just over 7,000 residents in the…...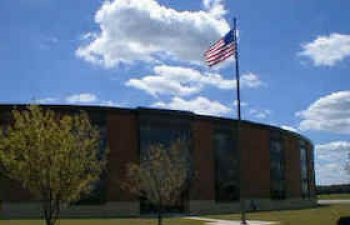 Huntley is a small town northwest of Elgin and near Crystal Lake (west of Chicago). The affluent population was 27,228 in late 2021. Photo of Huntley High School courtesy of Wikipedia and Abog (public domain)....