Click on a State to View Best Places to Retire
Latest Blog Article
June 7, 2023 -- It has finally happened. For the first time, more people are enrolling in Medicare Advantage Plans than Original Medicare. The extra benefits and lower (sometimes zero) premiums are just too attractive. Not everyone is convinced, however. In January 2023, half of the 30 million people with both Medicare Part A and Part B were enrolled in…...
Read More
Top Retirement Towns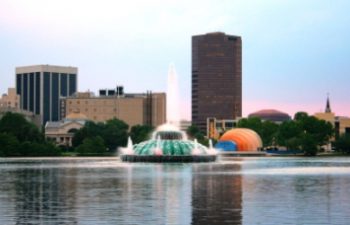 Orlando, Florida in the last 36 years went from being a regional town to one of Florida's largest cities. Now with a population of 231,000 (and 2 million in the Metro), it is not only a booming city and immensely popular vacation destination, but also a mecca for retirement communities. Walt Disney got it all started when his company purchased…...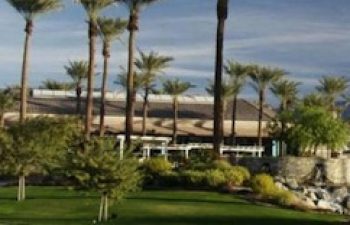 Cocoa is a small town of 19,041 (2020 census), on the central Atlantic coast of Florida. Cocoa Beach on the barrier island to the east from the mainland has 11,700 citizens. Nearby Merritt Island is nearby. Several stories circulate among Cocoa old timers as to how the town got its name. One story says that the mail used to come…...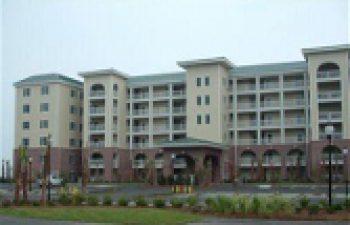 Nestled into a corner of Queensland, Palm Cove is a small community of less than 1,500 citizens. Though small, it has a lot to offer. During World War II, it was a training ground for Australian soldiers. In 1986, The Ramada Reef Resort opened the first international hotel train in the town; Palm Cove has continued to rise in international…...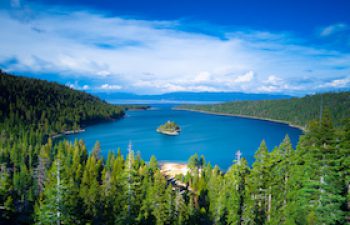 Vacationers and people in retirement love the vast area of Tahoe because of its scenery and recreational opportunities. This community offers world class skiing to boating, among other activities. Nearby areas like Squaw Valley and Mammoth Lakes offer lower key and less developed versions of Lake Tahoe that could also be considered as retirement destinations. Lake Tahoe has suffered from…...