Click on a State to View Best Places to Retire
Latest Blog Article
June 7, 2023 -- It has finally happened. For the first time, more people are enrolling in Medicare Advantage Plans than Original Medicare. The extra benefits and lower (sometimes zero) premiums are just too attractive. Not everyone is convinced, however. In January 2023, half of the 30 million people with both Medicare Part A and Part B were enrolled in…...
Read More
Top Retirement Towns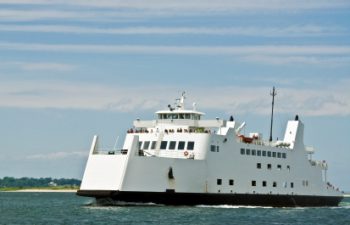 Port Jefferson is a small town of almost 8,000 on the north shore of Long Island. Port Jefferson is the site of the busy ferry between Bridgeport Connecticut and Long Island. It is a growing tourist town with many interesting shops and restaurants. It is very popular with boaters because of its great harbors and sheltered sailing. Long Island's North…...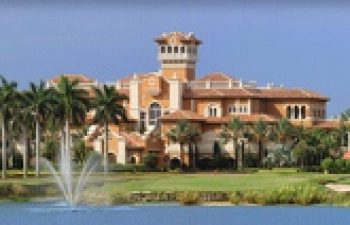 Northfield Minnesota, located in the southeastern part of the state, is a lovely college town that boasts not one, but 2 thriving private colleges. Carleton College and St. Olaf are both located here and their student populations give a decidedly youthful feel to the town. Hence their motto - "Two colleges, one town". Northfield's population grew 14% in the past…...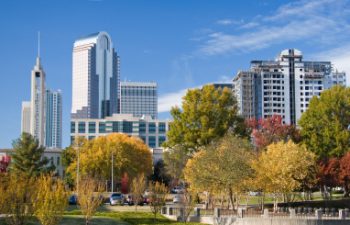 Charlotte, is located in the Piedmont region in North Carolina, and is the county seat of Mecklenburg County.  It has a population of 874,579 (2020 census), and is the most populated county in the state....
Kissimmee (pronounced Kiss-sim-ee) is a fast growing town south of Orlando in central Florida. The town grew 22% between 2010 and 2019. Its population of 79,000 is a relatively young one, with only 12% of the population 65 or over. This popular tourist area promises small-town charm  as well as  theme parks, outdoor adventures, challenging golf, and tranquil beach landscapes.…...