Click on a State to View Best Places to Retire
Latest Blog Article
Updated June 10, 2023 -- Many people are of the opinion that towns in the Pacific Northwest make for the best places to retire. We happen to agree, and have many friends who are enjoying their retirement lifestyle in this growing region. For the purposes of this article we have a loose interpretation of that geography: including here the States…...
Read More
Top Retirement Towns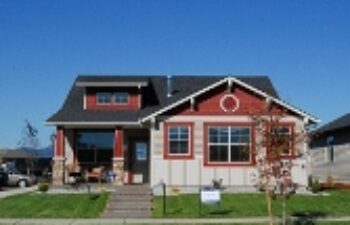 Kansas City, Missouri, is the largest city in Missouri by both population and area, and straddles the Kansas-Missouri line, bordering Kansas City, Kansas. The population of the city is diverse and was about 495,000 in 2019. The "City of Fountains" has undergone extensive redevelopment during the past several years, involving a retail and entertainment district, a convention center, and performing…...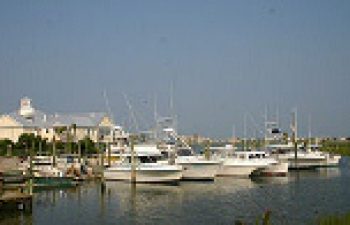 Murrells Inlet is a seaside town in Georgetown County, South Carolina, just a few miles south of Myrtle Beach, with a population of 8,547 (2010 census). The town was once primarily a fishing village, but has grown substantially, along with the rest of the "Grand Strand" in Myrtle Beach into a popular tourist and retirement location. The early history of the area…...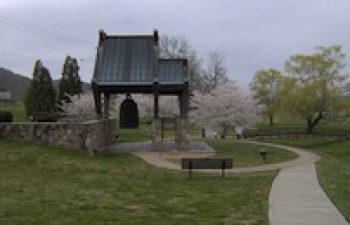 Oak Ridge is a town of about 29,000 people that is west of Knoxville in eastern Tennessee. Oak Ridge is famous for being home to the Manhattan Project in WWII. The Oak Ridge National Laboratories are a major employer in the region. Retirees here enjoy terrific recreational opportunities in the nearby mountains. A reflection of the community is the fact…...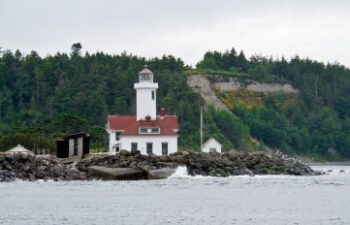 Port Townsend, Washington is located on the extreme northeastern tip of the Olympic Peninsula, just across Puget Sound from Seattle. Port Townsend was a thriving port settlement before Seattle was founded.Unfortunately, the Union Pacific Railroad bypassed it, sending the thriving community into an economic tailspin. While bad for the people who lived here then, this event was serendipitous for the…...