Click on a State to View Best Places to Retire
Latest Blog Article
June 7, 2023 -- It has finally happened. For the first time, more people are enrolling in Medicare Advantage Plans than Original Medicare. The extra benefits and lower (sometimes zero) premiums are just too attractive. Not everyone is convinced, however. In January 2023, half of the 30 million people with both Medicare Part A and Part B were enrolled in…...
Read More
Top Retirement Towns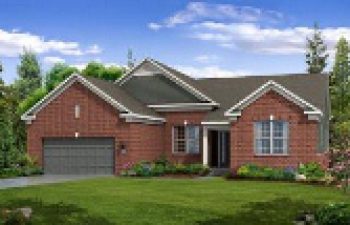 Grass Valley is a small town of about 12,000 near Nevada City, Auburn, and about 50 miles from Sacramento in California. The town was an important part of the original California Gold Rush. It is in the foothills of the Sierra. Photo of The Josiah Royce public library, (as Grass Valley was the the birthplace and early home of philosopher…...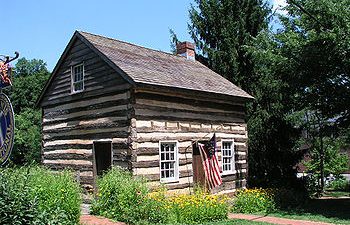 This very affluent town of over 60,000 people is located a few miles west of Baltimore and just north of Columbia, Maryland. Historic Ellicott City is a lovely downtown area with antique shops, restaurants, boutique shops, coffee shops, a tea room and many historic sites. The town has many parks and an affluent population, many of whom commute to Baltimore…...
Golden is an affluent suburb about 12 miles west of Denver. Many baby boomers will recall that Golden was the home of the Coors Brewery, where the local water led to its fabled taste, so great that the beer was often transported cross country to amaze friends in the east. The brewery, once the largest in the world, is still…...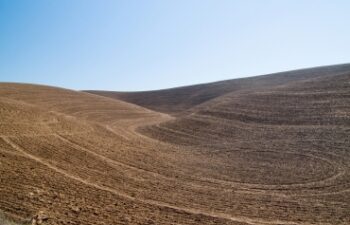 Walla Walla is the county seat of Walla Walla County in southeastern Washington. It is home to one of the top small private colleges in the country, Whitman College. With just under 32,000 residents it is a reasonable size and growing steadily. It makes an excellent retirement community - in fact Money Magazine at one point ranked it as the…...