Click on a State to View Best Places to Retire
Latest Blog Article
June 7, 2023 -- It has finally happened. For the first time, more people are enrolling in Medicare Advantage Plans than Original Medicare. The extra benefits and lower (sometimes zero) premiums are just too attractive. Not everyone is convinced, however. In January 2023, half of the 30 million people with both Medicare Part A and Part B were enrolled in…...
Read More
Top Retirement Towns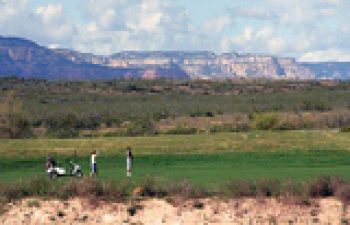 Murphy and the surrounding area in extreme southwestern North Carolina is a great place for a second home or retirement, particularly if you are interested in a quiet and rural environment. This very small town (about 1600 people) is the county seat of Cherokee County. There are some restaurants and shops. Downtown is small with tree lined streets and…...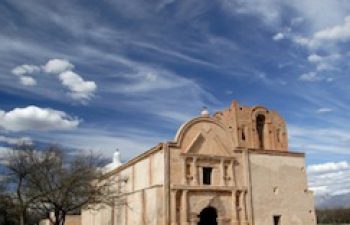 Tubac Arizona is an ancient Spanish presidio, or fort, that is now a working artists' community. Tubac was one of the first stops on the Camino Real, the Royal Road from Mexico to its settlements in California. This community in the high desert of Arizona is extremely scenic and offers exceptional recreational opportunities. The streets of the town are lined…...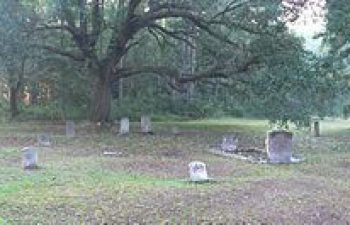 Experience life at a slower pace in McClellanville. McClellanville is a tiny town of about 500 located midway down South Carolina's Atlantic Coast. McClellanville is surrounded by the Francis Marion National Forest. It has traditionally derived its livelihood from the sea and coastal marshes by fishing, shrimping and oystering. Photo ofJeremy Creek at McClellanville and photo of the Cemetery at…...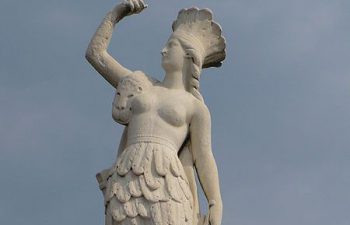 Tilton is a small town on the Winnipesaukee River in central New Hampshire. The population was about 3,500 (2009). It includes the village of Lochmere. The Tilton School, a private preparatory school, is located here in town. Photo of Indian queen statue in Tilton courtesy of Wikipedia and SayCheeeeeese (public domain); Photo of postcard of View of Winnisquam Lake, New…...