Click on a State to View Best Places to Retire
Latest Blog Article
June 7, 2023 -- It has finally happened. For the first time, more people are enrolling in Medicare Advantage Plans than Original Medicare. The extra benefits and lower (sometimes zero) premiums are just too attractive. Not everyone is convinced, however. In January 2023, half of the 30 million people with both Medicare Part A and Part B were enrolled in…...
Read More
Top Retirement Towns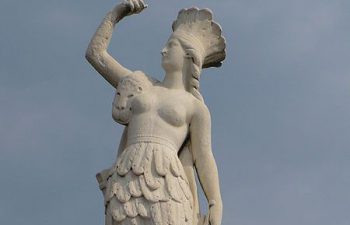 Tilton is a small town on the Winnipesaukee River in central New Hampshire. The population was about 3,500 (2009). It includes the village of Lochmere. The Tilton School, a private preparatory school, is located here in town. Photo of Indian queen statue in Tilton courtesy of Wikipedia and SayCheeeeeese (public domain); Photo of postcard of View of Winnisquam Lake, New…...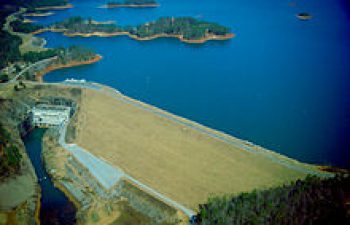 Cumming is a northeastern suburb of Atlanta with a population of the downtown are at around 6,000, though the entire Forsyth county is pretty much considered "Cumming" with a population of nearly 200,000 and growing fast. The town was the scene of a gold rush in the early 19th century but went into decline after the California Gold Rush. Lake…...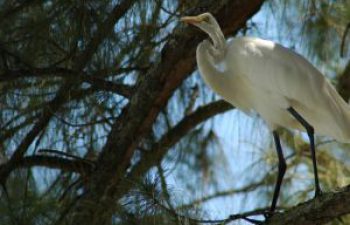 Spring Hill Florida is one of the northernmost retirement communities on Florida's (west) Gulf Coast. If you drive between Tallahassee (on the inside of Florida's elbow) down the coast toward Tampa you will be struck by how empty the landscape is for almost 100 miles. Development starts just above Spring Hill; bulldozers relentlessly churn further north from here every day.…...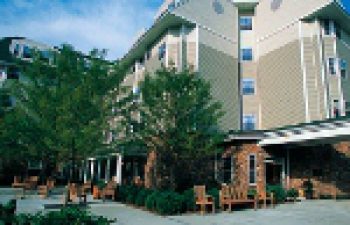 Highlands is located in extreme southwestern North Carolina. It is in the southern Appalachian Mountains, within the Nantahala National Forest. The permanent population was 1,072 in 2020, with a median age of 57 years. The population can swell up to 20,000 during spring to fall. The town got its name from its high elevation (4,118').  In the 1930s the town…...