Click on a State to View Best Places to Retire
Latest Blog Article
By Yolande - Topretirements Member Editor's Note: Yolande was kind enough to share her impressions of this popular retirement destination in southern Utah. You will see she has concluded it is not for her, but she did share 30 positive reasons (see end of article) why others might like retiring here. We have condensed her comments due to space limitations.…...
Read More
Top Retirement Towns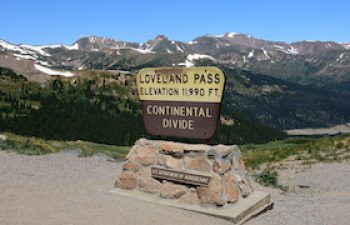 Loveland is a rapidly growing community in northeastern Colorado near Fort Collins. The population in 2010 was almost 67,000 and growing very rapidly. It was originally an agricultural community famous for sugar beets and cherries. Denver is about 50 miles to the south. Loveland enjoys a very low crime rate and has been chosen for numerous awards as a great…...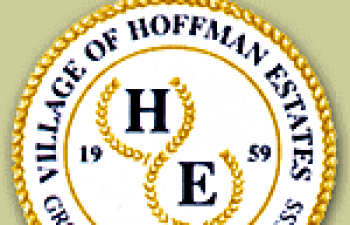 Hoffman Estates is a new town and northwestern suburb of Chicago, population 54,000. The town was incorporated in 1959 and includes a major subdivision with Centex Corporation. It is the home of the Sears Holding Corporation, the midwest headquarters for AT &T, as well as several of Chicago's professional sports teams. The median household income is about $74,000....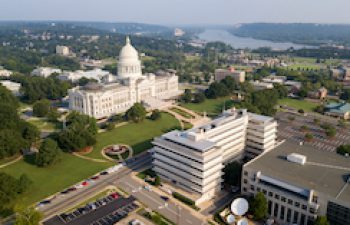 Located in Central Arkansas along the south bank of the Arkansas River, Little Rock is a cultural and economic center within Arkansas and the South. With a population of 197,706 (2014 census), the capital city is home to historic sites that played a role in the civil rights movement, many cultural institutions, and several schools of higher education. For outdoor…...