Click on a State to View Best Places to Retire
Latest Blog Article
Updated June 10, 2023 -- Many people are of the opinion that towns in the Pacific Northwest make for the best places to retire. We happen to agree, and have many friends who are enjoying their retirement lifestyle in this growing region. For the purposes of this article we have a loose interpretation of that geography: including here the States…...
Read More
Top Retirement Towns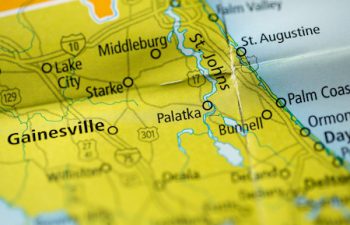 Palatka in northeast Florida is one of the more interesting towns in the State. In 2015 we listed it as one of the 10 Funky Towns in Florida, mainly because it has an old history, interesting institutions, and a different vibe than most of Florida. It was founded by Denys Rolle, an English gentleman and philanthropist, who established Rollestown on…...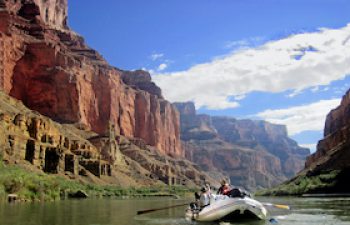 Rio Verde in Arizona is neither a town or a city, but rather a master planned community and a census-designated place in Maricopa County. The population was 1,811 at the 2010 census. Rio Verde is an established, member-owned and governed active adult golfing community northeast of Scottsdale. Its location near the Verde River and adjacent to the Tonto National Forest,…...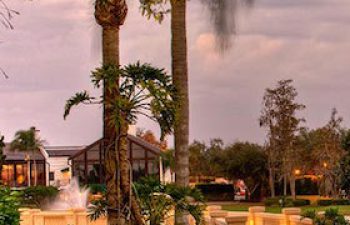 Katy is an affluent suburb of Houston of about 15,000 people within the city itself, and there are many housing developments and corporate headquarters nearby. The median household income is about $63,000. Katy is recognized as a high growth area with almost 270,000 people in the Katy area, and has won national accolades for growth and sustainability. ....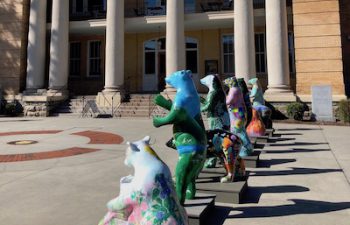 If your idea of a great retirement community involves stately Victorian homes with flower-boxes along tree-shaded streets, Hendersonville and the nearby Village of Flat Rock might be the place for you. The city has an exceptionally beautifully and revitalized downtown area with boutiques, antique shops and tourist attractions that will appeal to active adults 55+. Its architecture reflects the late…...