Click on a State to View Best Places to Retire
Latest Blog Article
By Yolande - Topretirements Member Editor's Note: Yolande was kind enough to share her impressions of this popular retirement destination in southern Utah. You will see she has concluded it is not for her, but she did share 30 positive reasons (see end of article) why others might like retiring here. We have condensed her comments due to space limitations.…...
Read More
Top Retirement Towns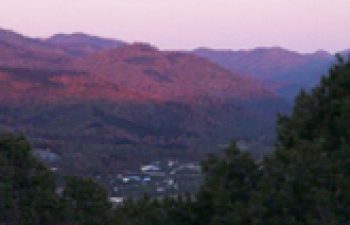 Ojai is a beautiful resort town in the mountains near Santa Barbara. The population is over 7,000. Ojai has a small town community feel (everyone seemed to know everyone), home to several vineyards/wineries, 15 miles or so from Ventura beaches, adjacent to thousands of acres of state and federal protected land (Los Padres Nat'l Forest), and miles of flat, paved…...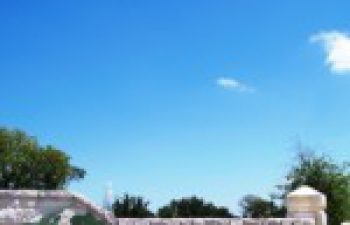 Depoe Bay is a small village of approximately 1,500 residents on the northern coast of Oregon.  It boasts the smallest harbor in the world, according to locals. The average age is 57 years old, so it is clear that is popular for retirees.  Winters are wet here. Photo of Aerial view of the harbor and center of Depoe Bay, Oregon,…...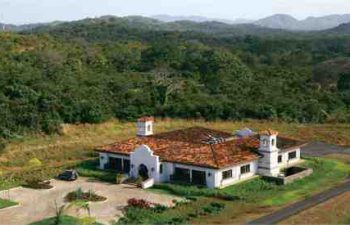 Santa Cruz is the capital of the Costa Rican canton of the same name in Guanacaste Province. The population of the entire canton is 43,000. This typical Costa Rican rural town consist mostly of farmers, fishermen, workers, or tourist workers.The town is known within Costa Rica for its cultural heritage and many historical traditions. These traditions include the Fiesta de…...