Click on a State to View Best Places to Retire
Latest Blog Article
Sept. 26, 2023 -- When it comes to the best selling master planned communities for 2023 many of the usual suspects, like The Villages, come up. But within the top 10 there were plenty of surprises too, with some communities, like Westlake and Wellen Park, not previously on Topretirements radar. The term master planned community might be foreign to some…...
Read More
Top Retirement Towns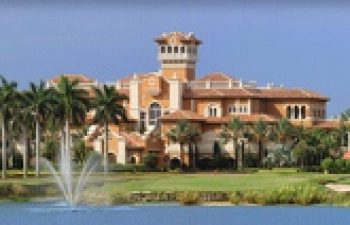 Northfield Minnesota, located in the southeastern part of the state, is a lovely college town that boasts not one, but 2 thriving private colleges. Carleton College and St. Olaf are both located here and their student populations give a decidedly youthful feel to the town. Hence their motto - "Two colleges, one town". Northfield's population grew 14% in the past…...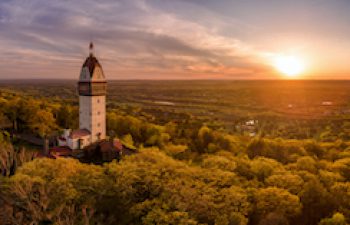 Simsbury is a suburban town of almost 24,000 people a few miles northwest of Hartford. It is a very old and pretty town with many historic buildings. Simsbury Center Historic District runs from Hopmeadow St. from West St. to Massaco. One of the most interesting things about Simsbury is that because of the International Skating Center of Connecticut, it is a…...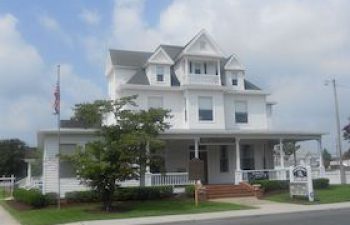 Selbyville is a small town of about 2,300 people in southern Delaware, about 25 miles from Rehoboth Beach. Photo of...
The beauty of living in Vonore, TN is its proximity to dynamic cities like Knoxville and Chattanooga, yet its feeling of being away from it all in a beautiful, peaceful setting at the same time. Vonore residents enjoy an active lifestyle of boating, swimming, horseback riding, biking and walking throughout the hills and valleys of East Tennessee. Photo of Community…...