Best Retirement Towns and States
January 26, 2022 — A while back one of our Members asked if we could come up with a list of more unusual places to retire. As he reminded us, not everyone is looking to retire in a place that is famous, or where there are warm winters and gentle beaches. Many folks, like the couple we met this summer in Maine, relish the prospect of a morning snowshoe hike, chopping wood, or taking off in the ATV. Here is a list of unusual, and interesting places that might make them happy. Almost all are in colder climes, starting with the first one! We suspect you won't have heard of most of these off the beaten path choices before.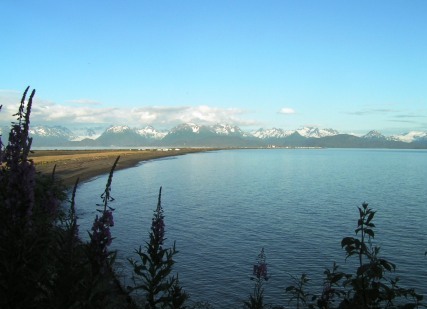 Homer, Alaska. Up here on the Kenai Peninsula life is pretty great, especially if you don't mind cold winters. There is sensational fishing and boating from one of the most beautiful spots anywhere. The Spit, a 4.5 mile glacial moraine that juts into Kachemak Bay, is Homer's seasonal center. It is crowded with docks, restaurants, stores, and charter outfits for fishing and adventuring.
(more…)
Posted by Admin on January 25th, 2022