Scotland Retirement Guide
This beautiful country to the north of England has many attractive places to retire. Most Scots probably have good ideas of where they would like to retire in their own country. But even an American, person from the UK, or a member of the Commonwealth who retires to Scotland will be very familiar with place and people names. Another advantage is being able to speak more or less the same language.  Edinburgh on the east coast is a cosmopolitan and beautiful city with world class museums, historical sites, and restaurants. It makes for a great place to retire where there is plenty to do. (Revised Nov. 2023).
Is Scotland a good place to retire?
There are many small cities and villages both on the coast and in the countryside that are great places to retire. Scotland will be quite familiar to golfers; some of the world's great public golf courses are located in these towns. The hiking and biking are exceptional. (Photo: The Isle of Skye on Scotland's west coast). There are many islands that be interesting, if quiet, places to retire. Plus there is Edinburgh, an early center of scientific discovery and a cultural powerhouse with its annual Festival Fringe, called the single greatest celebration of arts and culture on the planet.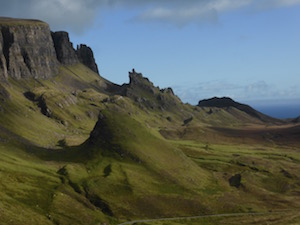 Scotland is wonderful country for retirement for many reasons. There is great beauty and millennia of history everywhere.  Restaurants deliver top notch food,  the pubs are fun – and did we mention the whiskey? The people are friendly and the economy is strong. No one can be a stranger too long in Scotland.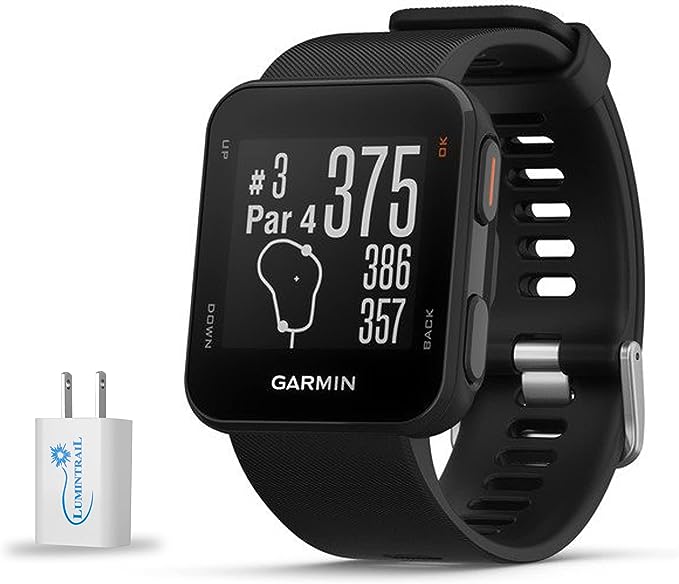 Can an American just move to Scotland? Establishing residency in Scotland for U.S. citizens is not as difficult as some countries, depending on your nationality. It is relatively easy for residents of Great Britain or the Commonwealth to retire in Scotland. Even if that is not your case, you can apply for a 5 year residency permit as Retiree with Independent Means. You can also qualify for  a "permission to remain" residency. Here is the link to the Extension Form. You must be able to able to prove that you can support yourself, and successfully pass a personal history questionnaire. There is a substantial fee for that extension, £3672 for 1 person and a dependent. You can always apply for a standard visa that normally allows you to live in the UK for up to 6 months. Here is a link to the UK Immigration Service. Scotland has an active independence movement. This site, TalentScotland.com, also has helpful information on how you can gain residency as an investor (2 million pounds) or if you have a British grandparent. Although the 2015 vote did not pass, many young people believe that the country will exit the United Kingdom the next time a vote is held, mostly because the majority of the country would have prefered to remain in the EEU. If Independence were to come about, easier immigration might be a possibility for this country with an aging population.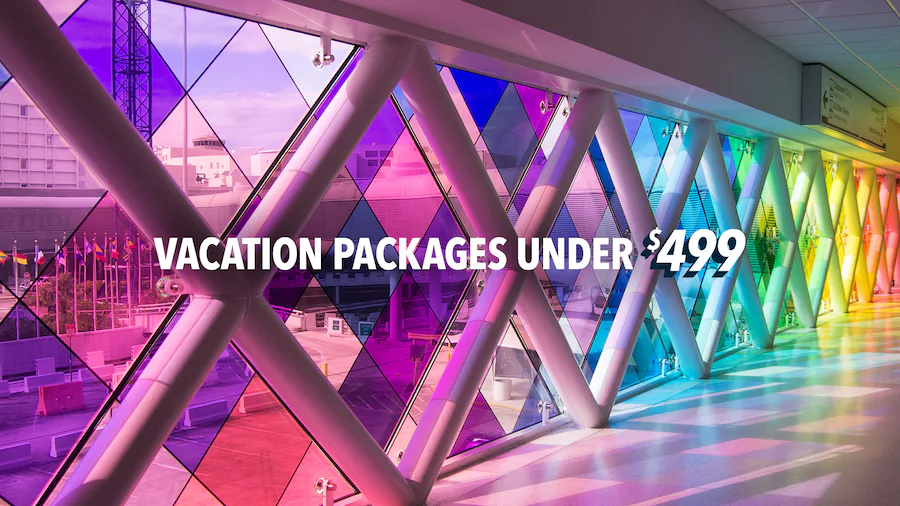 Skip to content