Active adult communities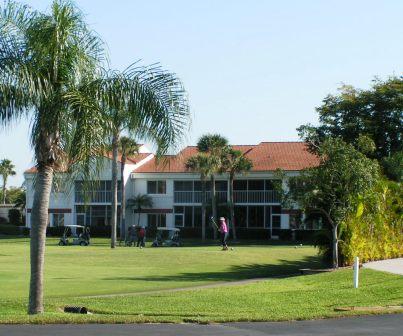 The first part of the definition is easy – there are a lot of people who are 55 years of age or older. By the year 2010 there will be 74 million people who fit that category in the U.S. – nearly 1 in 4 people.
Arguably the term "55 plus active adult" includes just about everybody in this age group-except for those in prison, hospitals, or who live a sedentary lifestyle. But realistically, the term "active adult" is more of a marketing handle than anything else.
By applying the the term "active adult" to products, usually active adult communities, it immediately puts a lot more marketing fizz on the development than say – "passive adult communities", "inactive adult communities", "old people communities", or "senior communities".  "Active adults" serves a very important function for baby boomer marketers, because it allows them a safe handle for addressing a group that doesn't want to think of themselves as old! According to a Wikipedia article the term, "active adult retail" is credited to Rick Abelson. We are not certain who first coined the term "active adult community".  If any alert readers happen to know or have a lead we could follow on that factoid, please use the Comments section below.
Why Should I Care
If you are lucky enough to be an active person – enjoy it!  If you are considering living in an active adult community, consider if the amenities offered are up to your personal standards for activity.  Golf is an active pursuit in our opinion, although there are those who would differ. If you like jogging, tennis, biking, and exercise – but the community you are considering offers shuffleboard and bocce–the developer is appealing to active adults who are probably a lot older and quite a bit less active than you consider yourself – so evaluate your purchase decision in that light.
Posted by Admin on June 13th, 2009