Best Retirement Towns and States
January 26, 2021 — Every year we have fun rendering our opinion on the very "Best Places to Retire". This list is meant to highlight retirement towns that represent exceptionally great places to retire. But it is important to remember, any place where you can be happy in retirement, that is the best place – for you! (NOTE: The 2022 list is out – see it here!)
To develop this list we consulted our previous reports of the 20 Best Retirement Towns in three of the major U.S. retirement regions. But the primary consideration was visitor and Member interest at Topretirements.com – the cities that generated the most interest from January to December on this site were the winners. The big news is that several of the towns generating top places on this list had never placed so high. Arizona garnered the top two places on this list, joining Florida and New Mexico who also had two winners. Congratulations to all!
10 Best of the Best Places to Retire
Popularity on this site, as measured by online visits by our Members,was the most important criteria. On that basis, here are the best of the best places to retire in all of the U.S.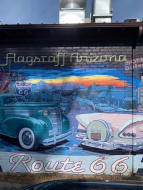 1. Flagstaff, Arizona. This town in northern AZ has seen a lot of new retirement interest lately, and its review on Topretirements was the most visited in 2020. The San Francisco Peaks and cooler summers are just two of the nicer things about this town on Route 66, which almost became what Hollywood is today in the film world. This is Flagstaff's first time on our Top 10 list.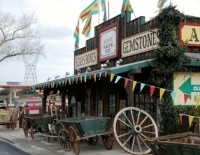 2. Prescott, AZ. Located at an elevation of 5400 feet in the mountains of north central Arizona, the City of Prescott (population just under 43,000 in 2020), was the original territorial capital of the Arizona Territory. It still celebrates its cowboy heritage. Prescott consistently gets some of the highest online views at Topretirements. The Zillow Home Value Index was $383,805 in 2020.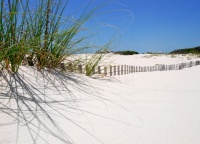 3. Pensacola, FL. This newcomer to the 10 Best of the Best list is more affordable than most of the bigger towns in South Florida. There is water to be enjoyed just about everywhere, and many active communities to choose from. It is very popular with military retirees because of the many bases here.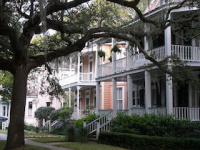 4. Beaufort, SC. The Old South lives on in the quaint seaside charm of Beaufort, Known as the "Queen of the Carolina Sea Islands". Horse-drawn carriages roll along streets in the town's charming historic district that are overhung with Spanish moss. It is not far from the coast, Hilton Head, and Charleston. There are dozens and dozens of active and 55+ communities to choose from. The Zillow Home Value Index was $221,415 in early 2020.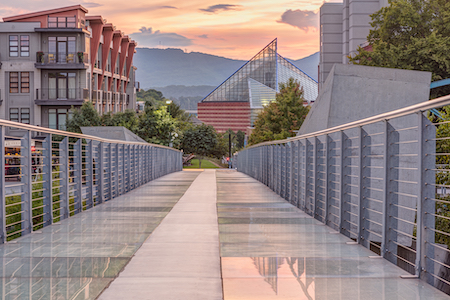 5. Chattanooga, TN . Chattanooga is a low-cost, interesting retirement city in a state considered very tax-friendly (earned income is not taxed). It was the site of the famous critical civil war Battle of Chattanooga due to its strategic location on the Tennessee River. Called the "Scenic City", it is home to the University of Tennessee – Chattanooga. Zillow Home Value Index in 2020 is a relative bargain at $168,000.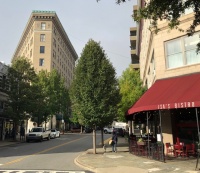 6. Asheville, NC Asheville is a prosperous small city of just over 92,000 in the Blue Ridge mountains of western North Carolina. The downtown is filled with cafes, restaurants, and art deco buildings. Because it is in the mountainous part of the state it tends to have 4 seasons. The surrounding area has other towns popular with retirees, along with a huge number of 55+ and active adult communities. The Zillow Home Value Index was $303,814 in early 2020.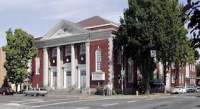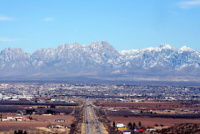 7. Las Cruces, NM. Located in the southern part of the state at 4,000 ft., Las Cruces has often been listed as a "Best Place to Retire". With a history going back 8,000 years to the Anasazi people, today it offers low cost of living, active cultural life with New Mexico State University, and an unusually beautiful location.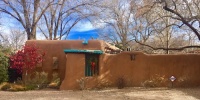 8. Santa Fe, NM. Located at 7000 feet in the foothills of the Rocky Mountains, Santa Fe offers a unique climate – high enough to be near some good skiing, yet southern enough to have a year-round livable climate. It offers awe-inspiring vistas of mountains, canyons, and gorges. Plus it has a world renowned art scene.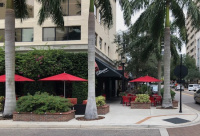 9. Sarasota, FL. A perennial best of the best places to retire winner, Sarasota has one of Florida's best walkable downtowns. It has an impressive array of cultural facilities along with restaurants and high-rise, luxury hotels and apartments. The philanthropic legacy of the Ringling Brothers, who used Sarasota as the winter quarters of their circus, helped to make Sarasota a cultural powerhouse.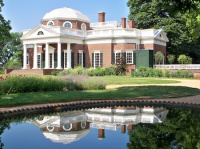 10. Charlottesville, VA. Home to the stately and picturesque University of Virginia, founded by President Jefferson, this college town offers a tree-lined dignity and charm. Its location at the base of the Blue Ridge Mountains makes it easy to see why so many 55+ retirees are planning to retire in Charlottesville.
Bottom line. All 10 of these towns make for great places to retire, each for different reasons. Can you add more detail about them? Are there other towns you think should have made the list? We would love to hear your opinions in the Comments section below.
For further reading:
Posted by Admin on January 26th, 2021