Best Retirement Towns and States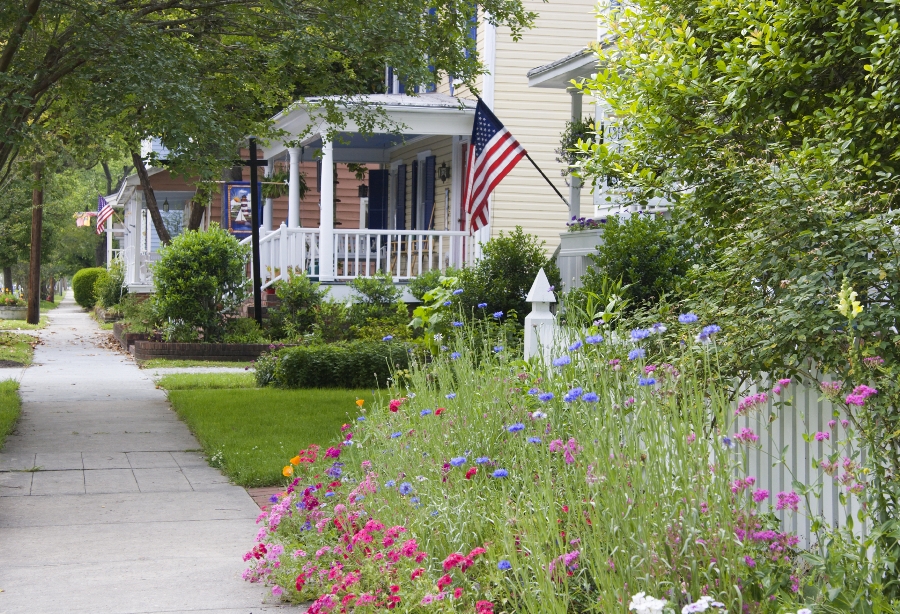 CBS Moneywatch.com has just published a thoughtful article on Best Places to Retire Lists. Thoughtful in the sense that it recognizes that there is no one best place to retire, people need different kinds of lists to match their differing objectives and preferences.
Moneywatch limited its review of the lists only to those updated since 2008. That led to its 5 top rated lists – U.S. News, Money, Smart Money, TopRetirements.com, and RetirementLiving.com.  Could we say that Topretirements was pleased to have come out as the most highly rated of the bunch – YES!!!
The Moneywatch.com writer, Richard Eisenberg, liked Topretirements because of the "Zagat-like" reviews and a "wide variety of reasonable criteria" for selecting the best places to retire on the basis of "livability".  Topretirements was rated best for finding towns that other retirees like.
The website article goes on to review the 5 best rated lists of  "Best Places to Retire". Topretirements got 4 stars, the lists from U.S. News and Money got 3 stars, Smart Money and Retirement Living.com got 1 star each. Best Places to Retire Lists like the popular ones developed by U.S. News were cited as useful, but often focus on very narrow criteria such as "smartest people", best for golfers, most affordable, most parks, most Republican, etc.
Eisenberg points out, correctly in our view, that "it is possible to use the lists that are out there to narrow your choices and to discover some plausible options you might not have otherwise considered."  Check out the website article, it's useful.
Helpful Links
Moneywatch.com "Best Places to Retire"
Topretirements "25 Best Places to Retire"
Posted by Admin on June 1st, 2009