Retirement Real Estate
January 24, 2012 — One of the most frequent questions we get is on how to find a retirement rental. Usually it is a snowbird looking for a warm winter retreat, while other times it is a retiree looking to try out an active adult community before buying there. Whatever the reason, many people are interested in the rental option, which we always think is a good idea. Here are our top suggestions on how to find a seasonal rental apartment or home for your retirement.
1. Ask your friends. This is usually the surest fire method. If you have friends who live in a community or development you are interested in, they probably have friends or neighbors who are looking to rent their homes occasionally – either for a short term or for the season. Even if don't know anyone they can usually post a notice on a bulletin board or look in the community newsletter or website for available rentals. With this option you get the benefit of your friend's experience and familiarity with the neighborhood.
2. Go online. There are a number of websites specializing in vacation rental properties. They each have their strengths and limitations, so you might want to check out more than one. The New York Times had an article, "Surfing for a Vacation Rental", that provides more in depth guidance. We recently searched for properties on all of the sites listed below and were impressed by the choices. Going online is a very good option, in example I found here ST Barts Villas for rental.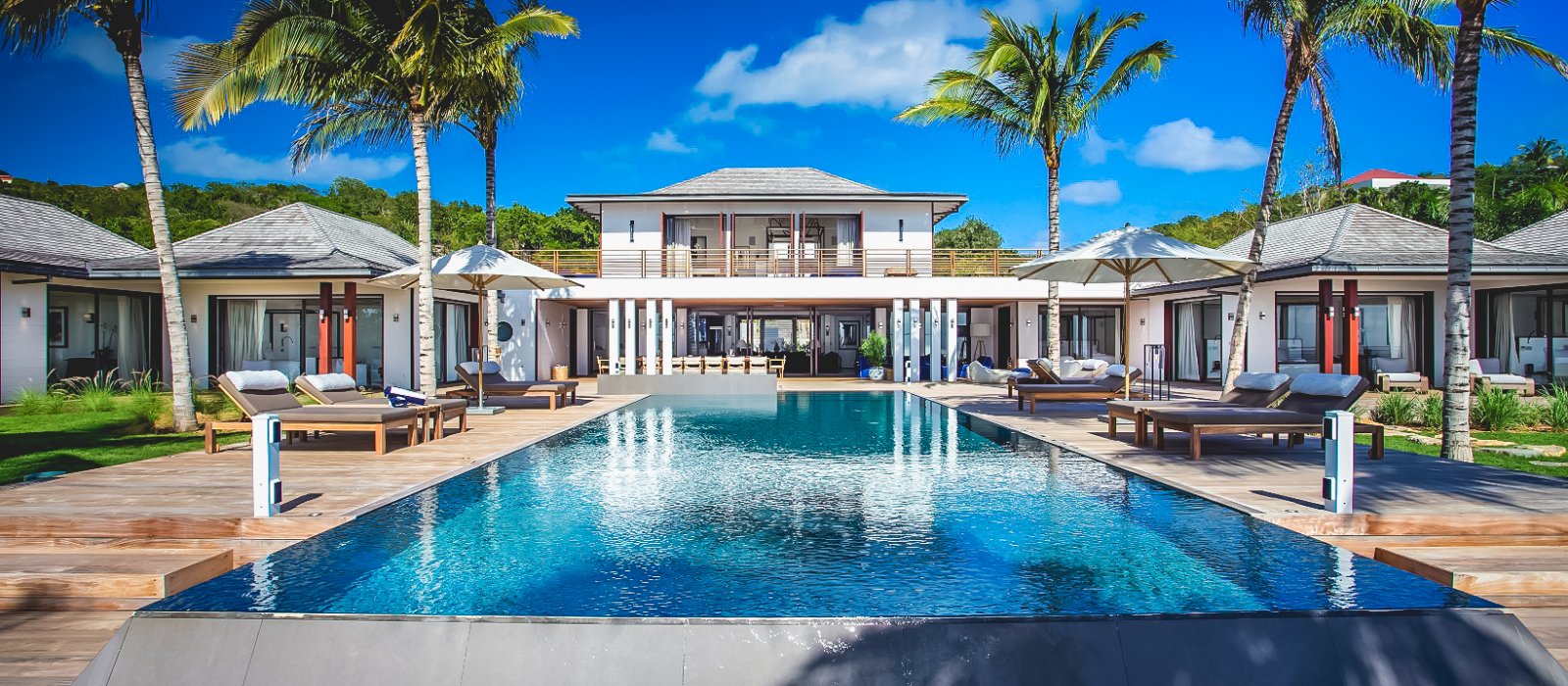 Other good online sites:
VRBO.com. Concentrates on vacation spots in the U.S. Has 175,000 listings, charges no fee.
HomeAway.com More international and larger, HomeAway has 290,000 listings from all over the world. There are peer ratings and a sophisticated search option.
TripAdvisor.com/vacationrentals. The popular restaurant and hotel review site now has the capability to provide 200,000 vacation rentals in the U.S. and Europe. Sophisticated search and peer reviews.
Craigslist. You can get just about everything on Craigslist, including seasonal vacation rentals. Look under Housing/Vacation Rentals and search on the State/Cities you are interested in.
3. Call the community. New communities are usually more interested in selling new homes than renting out existing ones. But it never hurts to try, as they would usually get some income than none. Or, they might be willing to give you a referral to someone else who could help. Established communities are usually more geared up to help with rentals.
4. Contact a realtor. This is usually the least productive option. Most realtors concentrate on selling homes rather than renting, for obvious reasons. They might do it as a sideline or as a way to develop a prospect, however.
5. Look for a swap. There are several websites where you can exchange your home for a vacation rental in another part of the world. Search online for "home exchange" or "home vacation exchange" and you will find them. Obviously it helps if you live in a desirable area and you are flexible about timing. This approach is great on the budget, if you can make it work!
Tips if you decide to rent:
– Check references and reviews carefully
– Ask questions if you uncertain about terms (pets, what is included, use of community facilities such as golf and pools)
– Read and follow cautions and advice on these websites to avoid being scammed
– If you feel you have been cheated, complain to the owner and where you rented it
– Use your rental to check out the area. We can't think of a better way to decide if you like an area than by renting there first
Good luck!

Comments? Now it is your turn. Use the Comments section below to tell us about your rental successes (and not so greats), what tactics you used to find a rental, and where you would like to rent next.
Posted by John Brady on January 24th, 2012