We don't know about you, but it seems unfair that the same old towns keep showing up at the top of the "best retirement towns" heap. In this article we used our Retirement Ranger tool to come up with 10 well-deserving towns that did not make our "100 Most Popular Towns" list.
Click on a state to see reviews of 622 great retirement towns, plus our descriptions of 1,240 active adult communities. 
Here in the area that is frequently called the furniture capital of America, you will find a well-diversified town in one of the nicest parts of North Carolina. Hickory  has a university and a community college, and it's been named an All-American City 3 times.
Given that most baby boomers have not saved enough for a comfortable retirement, the prospect of a nice inheritance might come in handy. The Center for Retirement Research at Boston College has run the numbers on what we might expect - and when.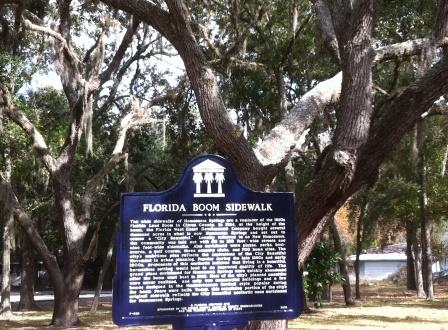 Homosassa, FL
This region on the west coast of Florida is often overlooked.  Homosassa is a great little town for people who love nature and a quieter lifestyle. It's far from the hustle and bustle further south and has very reasonable home prices. Homosassa Springs State Park offers some of the most outstanding manatee watching anywhere.
List Your Community
Promote your community with a free listing at  Topretirements. Just go to
Add Your Community
. If you already have a listing, update it now to take advantage of our new features.
We are pleased to announce that one of our members, Scott, has created a new thread outlining where he has been looking/researching for retirement. It's interesting stuff, and his research is solid. Scott invites all Topretirements members to join in the Discussion.
Check it out!
Having Trouble Logging in?
You might not have confirmed your registration. Look for that email.  Or go to our
Help
page (there is a link to it on the bottom of every page).

Subscribe via RSS
RSS Feed  Get live updates in your web browser window.

Unsubscribe
If you no longer wish to receive this newsletter you can unsubscribe here.

Last Week's Most Read Articles
Helpful Resources