Pictured above:The Duke Chapel in Durham, NC
Retirement Confidence Index
A new study from the EBRI paints a very bleak picture of retirement confidence.  Neither current workers nor retirees are feeling good about their retirement prospects. The crummy economy is one big reason, another is that saving for retirement is close to pathetic. This is the first of a multi-part article about the state of retirement, and what you can do to make yours a better one.
Southbury, CT
This part of central Connecticut has a lot of advantages. It is surprisingly rural and beautiful. Yet it is just a short hop to New Haven, Hartford, or the Big Apple. Prices are much lower than elsewhere in this affluent state. The town is home to Heritage Village, a very large and established active adult community.
See the full list of 500 retirement towns and 842 active adult communities at Topretirements.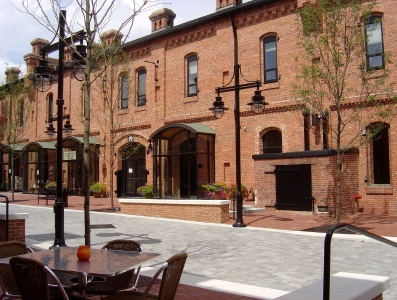 Durham, NC
Durham is part of the famous Research Triangle in North Carolina. It's home to Duke University and some very impressive cultural and recreational institutions, thanks to the largesse of the American Tobacco Company.  Real estate values in the region are unchanged from 3 years ago, which tells a lot about this place.
Explore Durham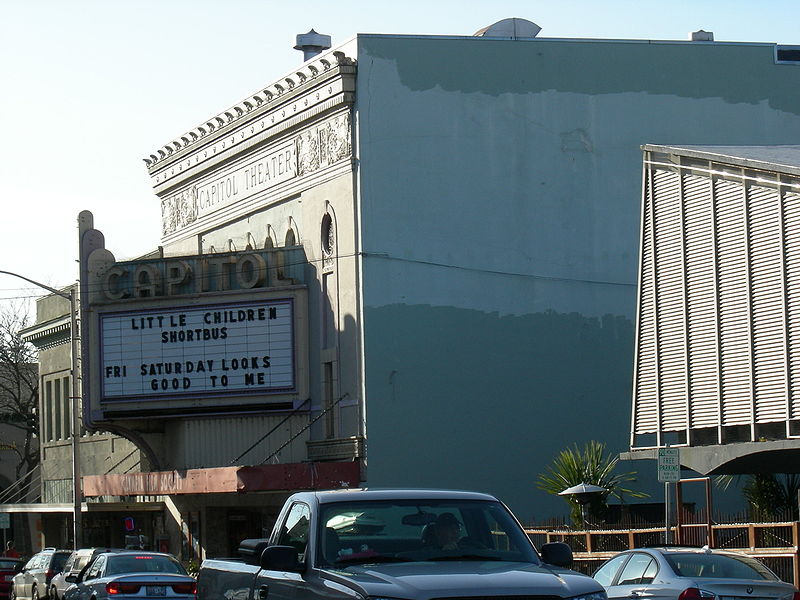 Olympia, WA
It has been named one of the best college towns in America. And it might also be one of the best places for outdoor recreation and natural beauty. Olympia is a great place to retire.
Don't miss out on any new article, discussion post, city review, or active adult community listing.  Every day you'll get a short email with links to anything new. Try it!
Topretirements visitors are actively looking for their best place to retire. If you own or manage an appealing 55+ community, let them know about it with a cost-effective Top or Showcase Listing. You can create your own listing in just a few moments at
Add Your Community
!

Subscribe via RSS
RSS Feed  Get live updates in your web browser window.

Unsubscribe
If you no longer wish to receive this newsletter you can unsubscribe here.

Last Week's Most Read Articles
Helpful Resources