Retirement 101 Course
February 28, 2019 — We thought it would be a good idea to have a central page where all of the various Modules in our Retirement Planning 101 Course would be listed. So here is that list. As new modules are produced we will include them here. When we produced Module 1 (Introduction) you generated a raft of suggestions for the course. Here is a "Summary of Course Suggestions".
The course is free and can be taken in almost any order (after Module 1). There are many interactive features and homework assignments. Module 4, for example, is an online quiz that will give you a score on your retirement preparation.
The Modules
Comments, anyone: We would love to hear your comments and suggestions on the course, including what should (and perhaps should not) be included in the course. See also the "Many comments Made So Far" in this article .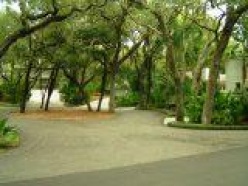 Posted by Admin on February 27th, 2019