Pictured above:The Alamogordo Zoo
Don't Die in These States
One of our members suggested that we provide more information about estate taxes and inheritance taxes.  The idea grew into this article, which gives you the what's what about the so called "Death" taxes in the various states, including the 2 states that have both kinds!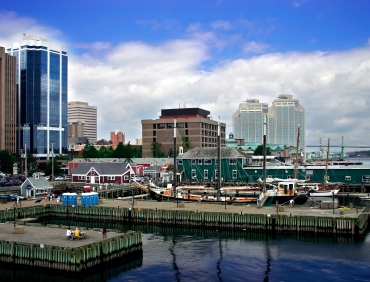 Halifax, Nova Scotia
If you have been looking for an unspoiled but cosmopolitan retirement location, Halifax might be the spot for you.  Just about everything is near the water in Halifax, one of the more popular retirement destinations at Topretirements.
See the full list of 500 retirement towns and 835 active adult communities at Topretirements. Please welcome our newest Top Listing,
The Fountains at Boca Ciega Bay
in St. Petersburg, FL.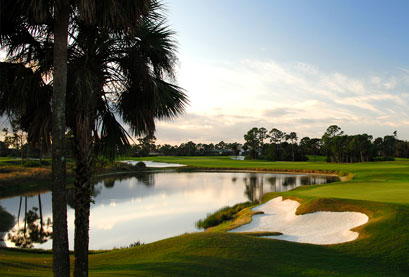 Port St. Lucie, FL
It's the winter home of the New York Mets, and also one of the fastest growing towns in the world. Port St. Lucie's population has grown from 300 people in 1970 to over 150,000 now.  This new city always has something fun to do.
Explore Port St. Lucie
Order your copy of the completely revised and expanded 2nd edition.  Real estate prices, descriptions, pluses and minuses, and more.  EBook, print, and Kindle editions available.
Print, eBook, or Kindle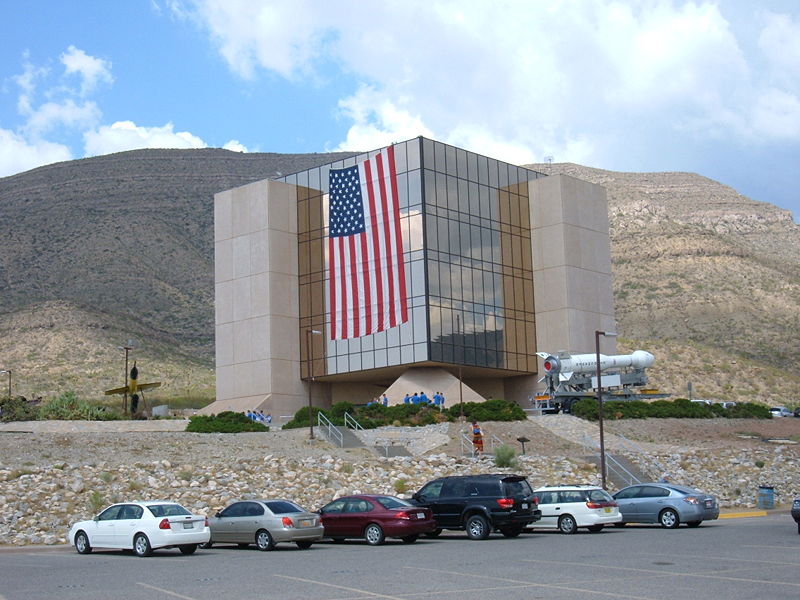 Alamogordo, NM
Alamogordo is a very affordable town in the mountains of southern New Mexico.  The town has a diverse economy buttressed by Holloman Air Force Base and the White Sands Missile Range. It's also close to skiing, a casino, and outstanding recreation like the White Sands National Monument.
Don't miss out on any new article, discussion post, city review, or active adult community listing.  Every day you'll get a short email with links to anything new. Try it!
Do you live in a top 55+ community, or do you represent one? We want to hear about it - create a free listing at
Add Your Community
!

Subscribe via RSS
RSS Feed  Get live updates in your web browser window.

Unsubscribe
If you no longer wish to receive this newsletter you can unsubscribe here.

Last Week's Most Read Articles
Helpful Resources