Click on a state to see reviews of 750 great retirement towns, plus a list of 1,440 active adult communities. 
One of the most popular retirement markets  in the country is the Hilton Head area, which includes nearby Bluffton. This charming town on the May River is famous for its art and oysters, among other things. There is also an incredible assortment of active communities to choose from.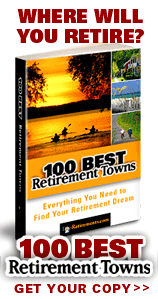 Get the inside story on the 100 most popular retirement towns in this handy reference. Choose from eBook, print, or
Kindle
. Includes worksheets.  
Topretirements Takes a Bike Trip Along the Danube
Your Topretirements editor and wife have just returned from a bike trip to Hungary and Slovakia along the Danube. Find out what they learned about bike trips, and why baby boomers find them so attractive.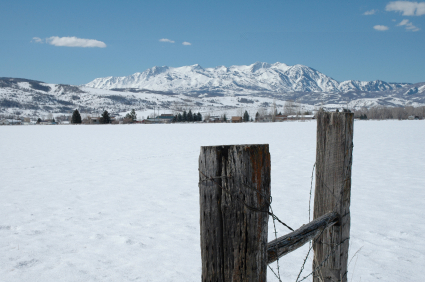 Ogden, Utah
If you are into outdoor sports you should know about Ogden. This town in Utah has carved out a niche as the place for adventure sport. The giant Salomon Recreation Center is amazing, and so is the Snowbasin Ski Resort. Ogden is a real town with a good mix of people,not to mention Weber State University. 
List Your Community
Promote your community with a free listing at  Topretirements. Just go to
Add Your Community
. If you already have a listing, update it now to display our new features.
Having Trouble Logging in?
You might not have confirmed your registration. Look for that email.  Or go to our
Help
page (there is a link to it on the bottom of every page) 

Subscribe via RSS
RSS Feed  Get live updates in your web browser window.

Unsubscribe
If you no longer wish to receive this newsletter you can unsubscribe here.

Last Week's Most Read Articles
Helpful Resources