Thanks to all for your insightful comments to our recent articles. They're really adding a lot  (see
Blog
articles for details).
Baby boomers are (not) retiring in droves. And one of the big reasons cited, other than not having enough money, is the inability to sell one's home. In this article we take a contrarian view: we think selling now is probably better than holding on. 
Click on a state to see reviews of 717 great retirement towns, plus a list of 1,400 active adult communities. 
Named as a Distinctive Destination, this resort town in northwest Arkansas has an alpine feel. Its streets wander up, down, and around for 5 miles. The Great Passion Play, performed outdoors, is the annual big event in town.
It's a dream for many. But for others, one that has turned into nightmare.  Learn all sides of the equation when you choose to live on a golf course here.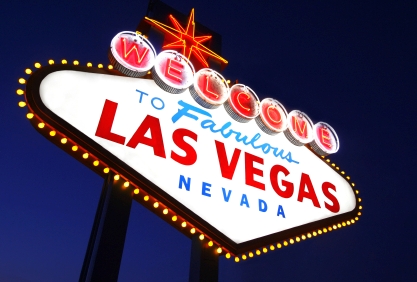 Las Vegas, NV
There are several really great things about Las Vegas as a retirement destination. Real estate is cheap.  Recreation - indoors and outdoors -  is top notch. And there is an amazing selection of active communities and developments to choose from.
Subscribe to Our Other Newsletters
Did you know we have 3 other eNewsletters to help you in your quest for the perfect retirement? The Daily Digest (headlines and links to new items)
Active Communities East (a weekly update on all new active communities in the East)
Active Communities West (new communities added in the West).
List Your Community
Promote your community with a free listing at  Topretirements. Just go to
Add Your Community
. If you already have a listing, update it now to display our new features.
Having Trouble Logging in?
You might not have confirmed your registration. Look for that email.  Or go to our
Help
page (there is a link to it on the bottom of every page) 

Subscribe via RSS
RSS Feed  Get live updates in your web browser window.

Unsubscribe
If you no longer wish to receive this newsletter you can unsubscribe here.

Last Week's Most Read Articles
Helpful Resources