Pictured above: The peaceful campus of Washington & Lee in
Lexington, VA
. Photo courtesy of Wikipedia.
Keep your helpful and insightful comments to our recent articles coming! They're really adding a lot  (see
Blog
articles for details).
Becoming a resident of new state might be a great retirement move. Here in Part 2 of our series Attorney Barton Smith answers some common questions about how to take advantage of a Florida residency. Many of these principles apply to other retirement-advantaged states.
Click on a state to see reviews of 713 great retirement towns, plus a list of 1,395 active adult communities. 
It's hard to find a town of 7,000 people that has as much going on as Lexington. Situated on the western border, it boasts 2 colleges (Washington & Lee and VMI), plus the Stonewall Jackson House and the Gen. George Marshall Foundation.
We've had some great questions and comments lately on the best way to find active communities and retirement destinations on this site. Here  we answer  the questions and provide more tips for how to find your perfect retirement spot, including how to spot a good rental.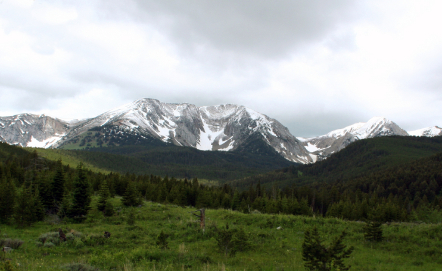 Bozeman, MT
Out here in west-central Montana you will find the busy town of Bozeman, home to 39,000 people and Montana State University. This college town is surrounded by mountains so outdoor recreation is top-notch.
Links to More Retirement News
Subscribe to Our Other Newsletters
Did you know we have 3 other eNewsletters to help you in your quest for the perfect retirement? The Daily Digest (headlines and links to new items)
Active Communities East (a weekly update on all new active communities in the East)
Active Communities West (new communities added in the West).
List Your Community
Promote your community with a free listing at  Topretirements. Just go to
Add Your Community
. If you already have a listing, update it now to display our new features.
Having Trouble Logging in?
You might not have confirmed your registration. Look for that email.  Or go to our
Help
page (there is a link to it on the bottom of every page)