Pictured above: The University of Oregon campus in Eugene
Every day you read about the depressed real estate market and tumbling prices. Consensus is that there are bargains to be had - for the careful buyer. Special thanks to OldNassau for inspiring and contributing to this week's "how-to" piece on finding active adult community bargains.
(Click on a state to see towns by state)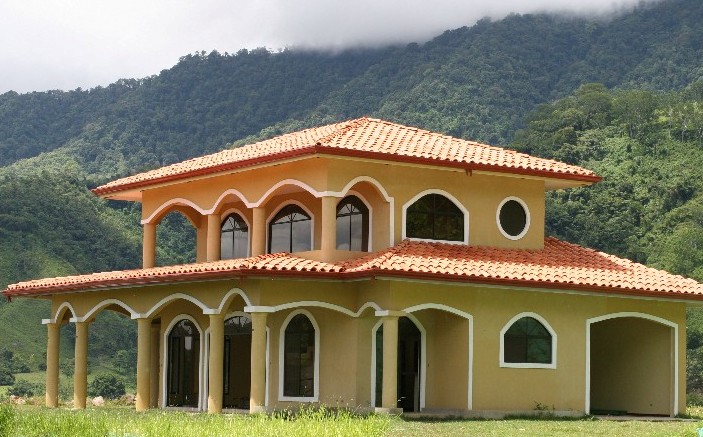 Featured Community: The Village of San Buenas, Costa Rica
Don't miss out on any great communities, articles, or Forum posts.The free Daily Alert gives you a quick digest of everything new atTopretirements.
Sign up Now!

Subscribe via RSS
RSS Feed  Get live updates in your web browser window.

Unsubscribe
If you no longer wish to receive this newsletter you can unsubscribe here.

Last Week's Most Read Articles
Helpful Resources