Pictured above: Park in front of Ashland, VA City Hall
Reverse Mortgages Reduce Retirement Risk
A new study from Boston College's Center for Retirement Research points out how reverse mortgages can improve the chances of maintaining your current standard of living in retirement. Although very people use them, these mortgages are a potent weapon.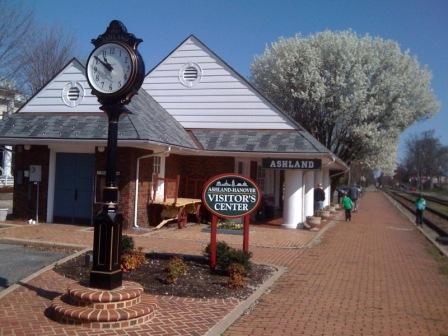 Ashland, Va
On our way back from Florida last week we stopped in this adorable little town. What a great place. Unusual because it has nice shopping plazas outside of town and a charming historic district (you have to see the photos). Ashland is home to Randoph-Macon College. 
See the full list of 500 retirement towns and 845 active adult communities at Topretirements.
Our occasional and most amusing correspondant, Betty Fitterman, has a new article for you. It's her perspective on what she has given up - and gained - in her roving retirement.
Klamath Falls is one of those outdoor towns that Oregon seems to have so many of. Crater Lake and Upper Klamath Lake are nearby. There is also a community college and technology institute. 
The completely revised and expanded 2nd edition.  Real estate prices, descriptions, pluses and minuses, and more.  EBook, print, and Kindle editions available. You can download the Kindle version to your iPhone.
Print, eBook, or Kindle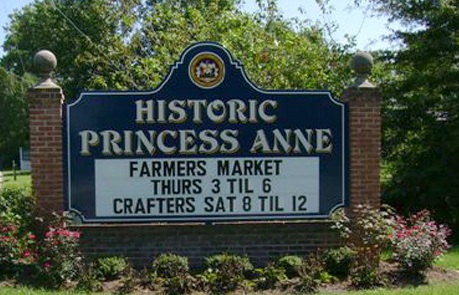 Princess Anne, MD
Our review of Princess Anne is courtesy of one of our members, Isabelle, who lives there. She loves this little town and now we see why. One reason: there are over 300 places on the National Register of Historic Places.
Don't miss out on any new article, discussion post, city review, or active adult community listing.  Every day you'll get a short email with links to anything new. Try it!
Do you live in a top 55+ community, or do you represent one? We want to hear about it - create a free listing at
Add Your Community
!

Subscribe via RSS
RSS Feed  Get live updates in your web browser window.

Unsubscribe
If you no longer wish to receive this newsletter you can unsubscribe here.

Last Week's Most Read Articles
Helpful Resources