Pictured above: Classic Art Deco building in Miami Beach
Happy Thanksgiving to all of our U.S. visitors. Enjoy the time with family and friends. 
The historic town of Eufaula was once the vital commercial and transportation hub of eastern Alabama, thanks to its location on the Chattahoochee River and the Georgia border. It has over 700 structures on the National Register of Historic Places.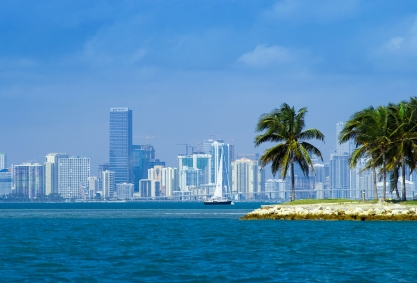 Miami, FL
A town as big and vital as Miami is hard to stereotype. Sure, it has the gleaming towers and classic Art Deco hotels of Miami Beach, but it's also about hundreds of neighborhoods and developments. And at least right now, the price is right. 
Hola Miami
(Under each town you will see a list of active adult communities)
We had a surprise this week while researching the 50 mostpopular active adult communities at Topretirements.  Obviously Floridahas the most communities on the list (with 13), but we bet you couldn't guess the #2 state.  It'sDelaware, with 8 of its communities making it to the top 50. The full list of the 50 most popular active adultcommunities is now included as a bonus to our "100 Best Retirement Towns" book - print or eBook.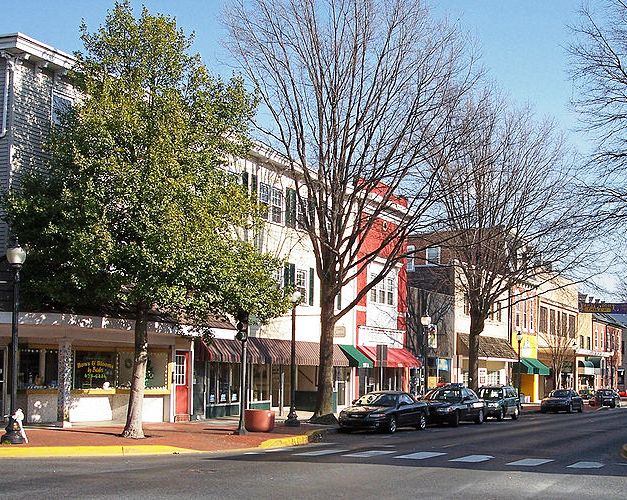 Dover, DE
The capital of tax-friendly Delaware is Dover. This town of 36,000 has several big employers and easy access to the Chesapeake and Delaware's great beaches. It is also home to a growing number of active adult communities.
Explore Dover
Take our free interactive quiz and find your best place to retire. Answer 11 questions, get an instant report based on your preferences.

Subscribe via RSS
RSS Feed  Get live updates in your web browser window.

Unsubscribe
If you no longer wish to receive this newsletter you can unsubscribe here.

Last Week's Most Read Articles
Helpful Resources